VPM provides in depth Realtor MLS marketing information on homes in your neighborhood which have recently rented and are currently available. This information will enable you to obtain "top dollar" for your property.
Prepare all Internet advertising materials,

including a full

"photo shoot"

of the interior & exterior of your home.
Advertise your home

on over 650 national and local real estate web sites (including Zillow, Homes.com, Trulia, Hotpads and Realtor MLS).

Your rental listing

will also be made

available, through MLS sharing arrangements with all real estate agents in Maryland, VA, DC, PA, DE, NJ & WV.

On average, it only takes VPM 33 days to successfully rent our properties.
Upon your approval of the prospective tenant's credit & background checks,

VPM

provides and executes all necessary lease paperwork on your behalf,

collects the tenant's security deposit and first month's rent.
All of the above, including Realtor Multiple Listing Service expenses & Realtor fee sharing arrangements, are covered in a one time listing fee equal to the first full month's rent. This fee will be deducted from the first rents collected from the tenant.
Contact us for a free, no obligation, Rental Market Analysis of your property.
Better Qualified Tenants.
Less Time on the Market.
Higher Comparable Rents.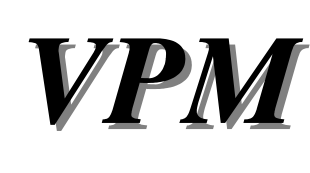 Vantage Property Management